THERAPY PROGRAMMES URUBAMBA
Seeing a child and their family turn the corner and become a family after months of therapy and support to help them learn to love their children, to see them actually accepting and loving them. It's a special thing.
Suzy Butler, Founder of Kiya Survivors
THE RAINBOW CENTRE
One of Kiya Survivors main ethos is to encourage the local communities where we work to take responsibility for the problems they are facing. There are many NGOs working in Peru and we believe that our role should be to compliment already existing, Peruvian run projects and centers, schools and children's homes, rather than set up new projects that are run by non Peruvians. Our idea for a mobile therapy team therefore fitted perfectly with this idea!
We have a team of professionals including a Physiotherapist and Psychologist, who work alongside Peruvian run schools and projects providing the much needed therapy that these institutions can't fund therefore ensuring that the service users are receiving the best possible help whilst encouraging, not interfering, with Peruvian led programs.
And what better place to start this program than The Rainbow Centre! The local authorities are now successfully running the Rainbow Centre, which Kiya Survivors built for children with special needs in 2001. This is great news and shows that the need for specialist services/schools is being recognized more and more.
Kiya now provides the Rainbow Centre with therapy and Psychologist support but leaves the running to the locally employed teachers and staff.
Our Outreach therapists also run an in the home / Outreach program whereby they work in the homes of the children that they support in the projects, ensuring their home environment is supportive, safe and secure, has running water and sufficient sanitary conditions.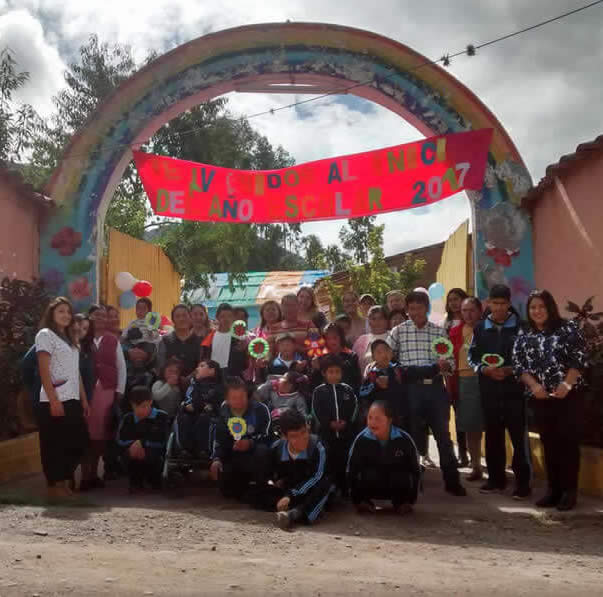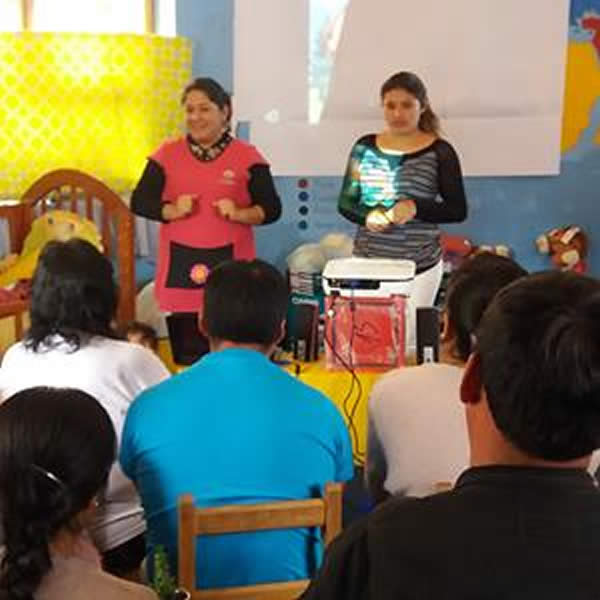 WORKSHOPS
We also run parent workshops on the weekends with our Social Worker in order to encourage the parents of our students to take a more active role in their education and give them a forum to voice their questions and network with other parents in similar situations.
CHANGE A LIFE TODAY
A young life can be positively impacted by even the smallest of gestures. Do something wonderful today and change a life for the better.