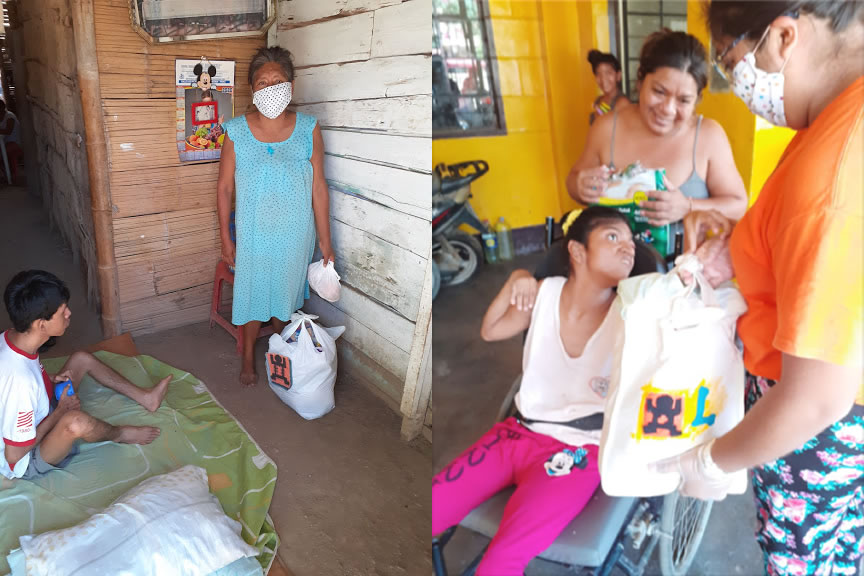 NOVEMBER NEWSLETTER
Quote of the month!

"It does not matter how slowly you go, as long as you do not stop."

– Confucius
Dear Supporter,
We hope you're all doing well. As the days grow shorter and the nights darker, we hope you're able to find some joy and peace in the time spent indoors.
This month has focused on making sure that the kids, their families and our staff in Peru have something to look forward to this Christmas!
We really want to make it special for them and we thank you all for your support so far. We're still putting exciting things together, like our online auction, Christmas E-card and more! Read below to see how you can get involved… 🙂
LIFEBOX APPEAL
Our super-hero team in Peru are still heading out to the families, making sure that they're receiving the essential items that they need. We work with about 45 families and we are able to consistently provide for 22 of those families with these Lifeboxes. Thank you again to everyone who has donated and shared our message, we're so grateful!
We're extending our appeal and increasing the target to £10,000 to enable us to continue the support next year, so we are putting together an online auction!
All of the funds raised during the auction will go towards our Lifebox Appeal, making sure that we can continue getting the essential items out to the families in 2021.
Without our support, these families have no way of getting these items as they've not only lost their income, but they're extremely vulnerable.
AUCTION FOR A CAUSE
On Dec. 4th until Dec. 6th, we'll be hosting our online auction! We have put together an eclectic array of gifts you can bid for, including a weekend stay at a luxury hotel, online coaching sessions, a tandem paragliding flight, gourmet dining experiences…. and more!
We will continue to share details with you all as the time gets nearer! If you have any questions in the meantime, please don't hesitate to reach out to us.
CHRISTMAS APPEAL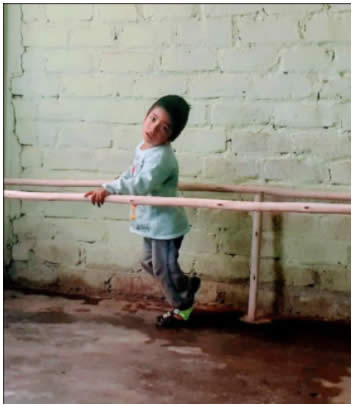 Luis Antonio is a sweet but very introverted child. He only speaks when his father and mother are next to him and gets very shy around strangers!
Fortunately, our awesome team in Peru have earned his trust and have built a strong bond. They asked him what he'd like for Christmas and he said: "I want Santa Claus to give me a big car with big tires so that I can get in and my sister can pull me!"
Although we can't get him a real car, we will do our best to get him a little toy car! 🙂
Luis Antonio's Mother, Mrs. Claribel, is a very hard-working woman, she tells us: "This year has been very difficult … between the pandemic, the lack of work, the virtual school, it's been a super difficult year."
Luis Antonio's family are focussing on the future and hoping that 2021 sees easier times for them.
If you'd like to donate to help make Luis Antonio as well as the other Mama Cocha Children's Christmas extra special, please do so here.
KIYA CHRISTMAS CARDS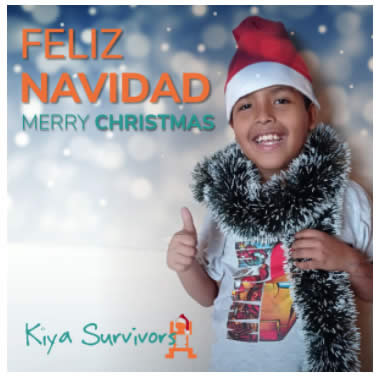 Our creative team have designed this wonderful Kiya Christmas E-card!
If you want to send a special, paper free message to someone this Christmas, donate the costs of postage and send the Kiya E-card to your loved ones this season.
For a small donation (£2 up) you can purchase our E-card and send it to 100 people with personalised messages.
The proceeds will go towards supporting our Lifebox Appeal.
Purchase your E-Card here, or use the button below!
That's it from us this month!
We're working hard to make sure we can help those in need and continue doing so once this pandemic is over. It's a strange time in the world, but let's remember to stay positive.
If you have any questions for us, please don't hesitate to reach out!
Stay safe,
Suzy, Josie and team x