Seeing a child and their family turn the corner and become a family after months of therapy and support to help them learn to love their children, to see them actually accepting and loving them. It's a special thing.
Suzy Butler, Founder of Kiya Survivors
Suzy Butler
Founder / Managing Director
At 18, Suzy travelled to South America on a gap year to work with under privileged children. At 21, she founded Kiya Survivors and was driven by her passion for giving those born into difficult circumstances, a second chance.
Having worked with street children and other children suffering the effects of poverty and social dislocation throughout South America, she has extensive experience making a real difference to young people's lives.
Suzy returned to the UK to set up a support and fundraising team in 2005 but returns to Peru every year to check up on the centres, open new projects/programmes and offer support to the onsite teams and families.
She is currently located in Spain setting up a wellness centre and Kiya Espana programme.
Christina Perry (Volunteer)
Group Volunteer Leader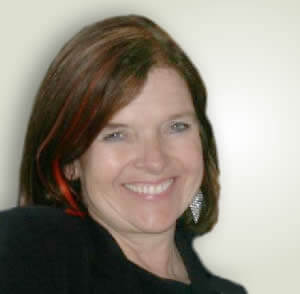 Christina originally joined Kiya as a volunteer with her daughter on one of our family programmes. Her trip was life changing and after falling in love with the projects, she came on board as a group volunteer leader in 2013.
Christina is an Architect and has also worked as an artist and photographer and taught in Spain, where she is currently located.
Her responsibilities are to oversee and lead groups in Peru. She has been very successful in setting up projects and training for the groups and gives help and advice at the centres.
Lee Mizzi (Volunteer)
Graphic Designer
Lee has many years experience working as a graphic designer.
He originally got involved after responding to an advert placed by Kiya survivors in 2011 and, seeing the good work the charity does, he volunteered his design services to the charity.
7 years later he is still the man behind our marketing campaigns and designs and we couldn't be more grateful!
Stuart Mcleod (Volunteer)
Promo & Video Manager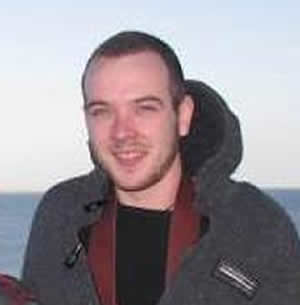 Stuart studied world development and has gone on to make a big impact on small NGOs by making documentaries and short films to show their stories.
He participated in a Peru trip to help Kiya make a film in 2012 and has been supporting Kiya ever since.
Lucia Currie (Volunteer)
Active Kiya Manager
Lucia is a psychology graduate who holds a passion for positively impacting the lives of others.
She first heard about Kiya Survivors when volunteering looking after Suzy's rescue animals in Spain. Upon discovering the importance of the charity's mission and the benefits their work has had on the children, families and community they work with, she has become our most recent volunteer.
Lucia has taken on the role of "Active Kiya Manager", helping research, organise and manage 2020's Active fundraising events for Kiya in Spain, along with the challenge of "The 50 Club Coordinator", helping develop and coordinate a new initiative in order to secure the sustainable running costs of Kiya.