Seeing a child and their family turn the corner and become a family after months of therapy and support to help them learn to love their children, to see them actually accepting and loving them. It's a special thing.
Suzy Butler, Founder of Kiya Survivors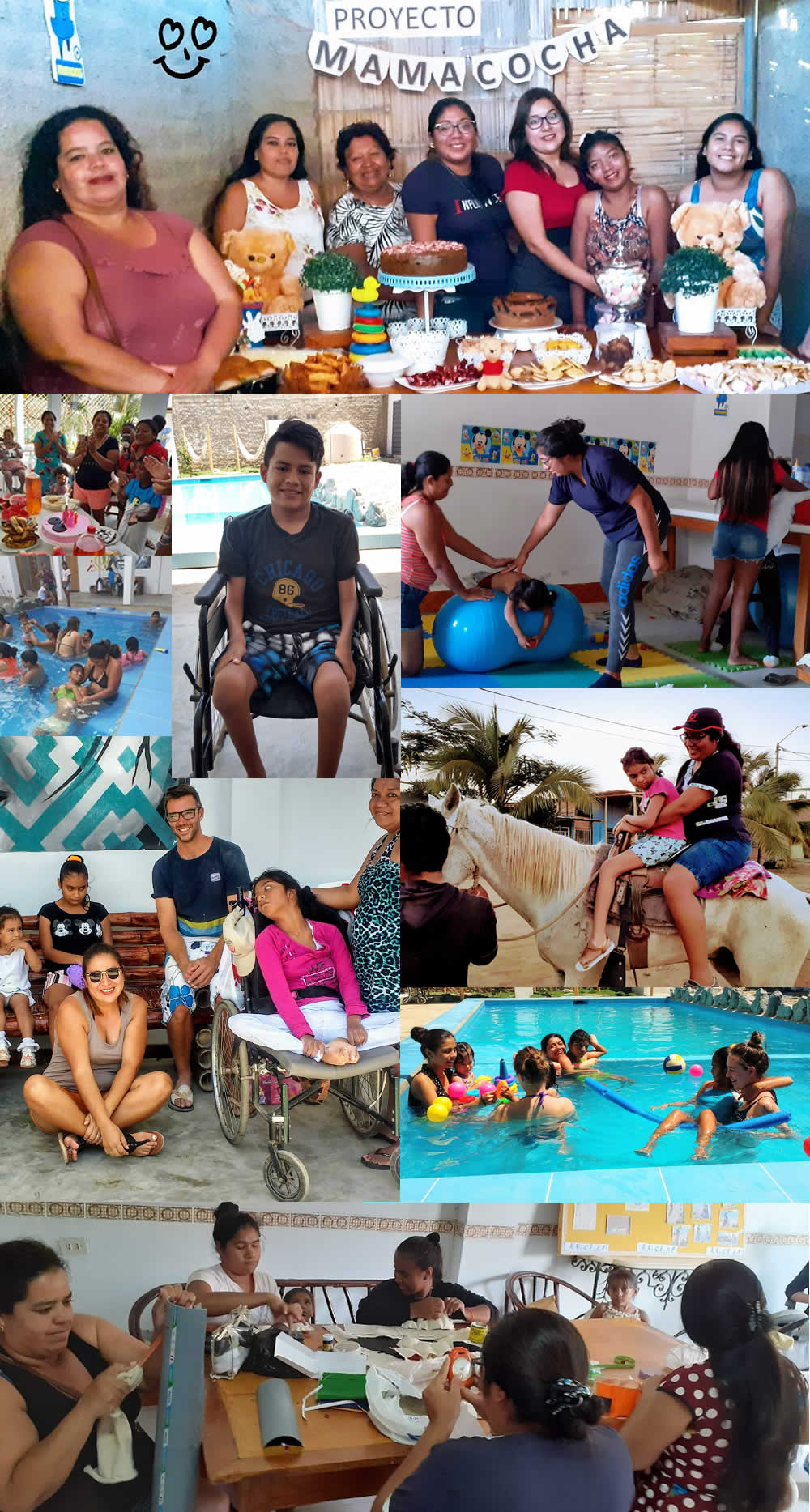 MAMA COCHA THERAPY & SUPPORT SERVICES
The original Mama Cocha centre was based in Los Organos, Piura, in Northern Peru, and was built and opened in 2008 with the help of Copenhagen International School (CIS). It was originally a home for children with learning difficulties and disabilities living in vulnerable situations, but changed direction after its service users were successfully re-integrated back into their family homes, in 2015.
Now, the project is primarily Outreach and far more sustainable and safer, run from the neighboring village of Mancora. The project shifted to working in the patients homes due to COVID-19 but we are happy with the progress and so decided to keep it running this way.
Mama Cocha runs as a support project for young people with learning difficulties, disabilities and from high risk environments who are in need of Physiotherapy, Psychological support, Occupational therapy to encourage the patients families to adapt their living environment to assist rehabilitation and life skills programmes to begin the all-important steps towards greater independence, integrating into their community and families.
Mama Cocha also runs parent workshops and runs a Sex Education Programme with young people from the community to encourage understanding regarding safe sex, respecting your partner and caring for yourself.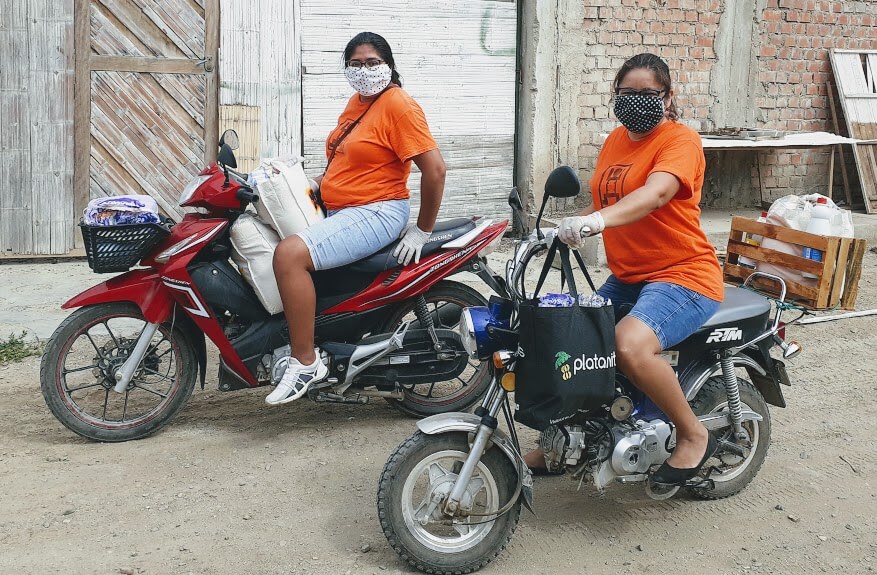 Project Manager, Hedu, and Physiotherapist, Claudia, delivering life boxes to our families
OUR TEAM
The Mama Cocha Team is headed by our Project Director, who oversees all the projects in Peru and has been working with Kiya Survivors since 2003!
Our team of Physiotherapists, Psychologist and Social Worker are all local professionals from the communities the projects serve and who are working unbelievably hard and making a huge difference to young peoples lives in one of the poorest regions of Peru.