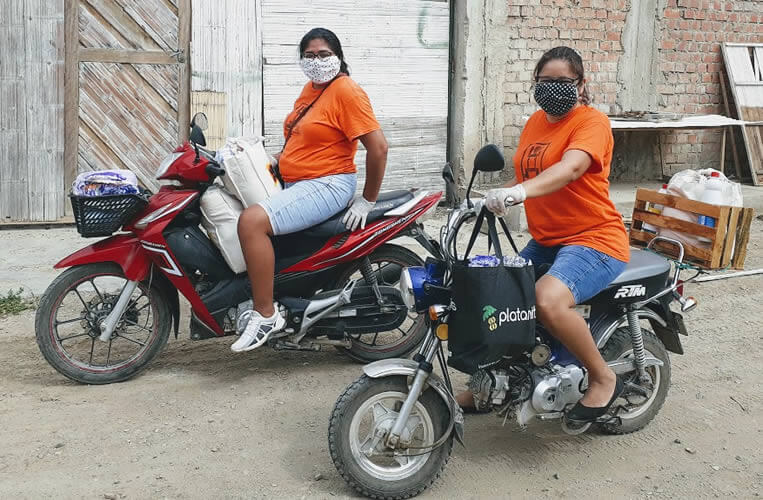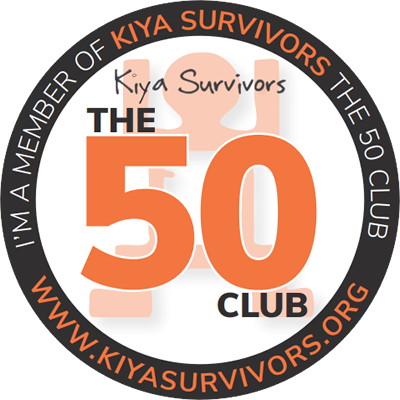 Show everyone that you have joined the 50 CLUB and are supporting Kiya's vital work by uploading this badge to your social media pages and website. THANK YOU for being a 50 CLUB member! Click the link below, or right-click and save the image above, or save to your photos on your mobile device in the usual way.
When COVID – 19 took the world by surprise in March 2020, we couldn't have foreseen the tragedy and mayhem it would cause globally.
For small NGOs like Kiya Survivors, the impact was vast.
We lost sponsorship from various large donors and our families lost their income and were literally starving, suffering mentally and physically from the harsh lock down environment. With little water, the hot days became unbearable and bad hygiene led to all kinds of complications.
The need for support to our most vulnerable families became greater than ever.
We launched the Lifebox appeal to raise funds, enabling us to deliver boxes of essential supplies to over 174 families in 2020, thankfully, we raised sufficient funds to keep the families most in need, supported throughout 2020 and into 2021, however, come December 2021 our sponsorship ends for the staffs wages who are responsible for these life saving deliveries and in home therapy that we are providing to 22 children.
We need to find alternative means of help, NOW, not only to ensure we can continue to deliver lifeboxes to families who have no means of income for as long as is needed, but also to ensure our Mama Cocha kids get the support they need to survive and thrive going forward.
So, we have created THE 50 CLUB! If we can secure 50 sponsors of £50 a month, we have secured our running costs for the ongoing future of our programmes and support in Peru.
What does being a 50 club member mean?
It means you are part of a unique group of businesses and individuals keeping Kiya alive!
We will keep you all informed every quarter of the projects successes; a break down of the funds the 50 club has donated; a personalised message from Peru from our team on the ground so you can SEE what is happening for yourself and, an invite to a 50 club members only annual event to receive personal updates, celebrate the excellent work we have been able to accomplish thanks to your help AND meet and mingle with other like minded folks.
And, it couldn't be easier! Just complete the form below and set up your monthly/quarterly or annual payment via our secure Paypal page.
JOIN THE 50 CLUB