Watching videos and seeing photos of the Kiya children smiling from ear to ear makes the effort that all the UK staff, trustees, sponsors and volunteers put in feel so thoroughly worthwhile.
Olivia Rossdale, Trustee
Olivia Rossdale
Chairperson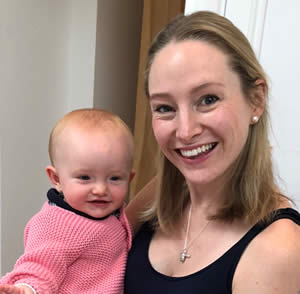 Olivia joined the Kiya Board in 2016 as Company Secretary. In 2020, she took on the role of Chairperson as she continues to support the remarkable work of the Kiya team. Olivia began her career in investment banking, specialising in mergers and acquisitions. She aims to provide useful strategic advice to Kiya as well as help to grow the sponsor programme.
Olivia spent several months in South America on two occasions, finding voluntary work on both. Having lived with local families and worked closely with orphaned or less privileged children on both occasions, she is passionate about Kiya's mission, and looks to translate the skills she's learnt in her corporate working life to help the Company continue to instigate change for the children and young people or Peru.
Khushboo Puri
Company Secretary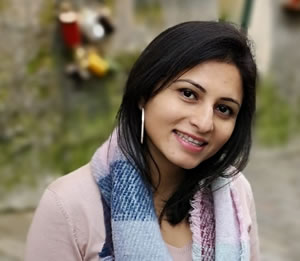 Khushboo worked in Higher Education within professional services over the last 9 years. This versatile journey helped shape her experiences from providing admin support, being an integral part of decision making, managing stakeholder expectations, driving changes to strategies, policies and processes.
In addition to being a trustee, her role focuses on providing secretarial support to the trustee board. Khushboo hopes to draw upon her experiences and skills to fulfil the role by supporting Kiya's great mission.
Ben Hyde
Treasurer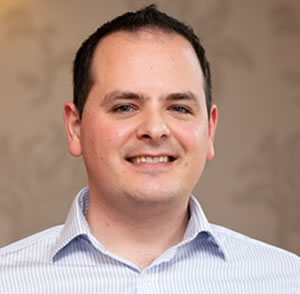 Ben is an accountant who specialises in financial profiling, forecasting and management reporting in order to provide key information to business owners to aid them to make important and timely decisions about their future.
Ben covers the preparation of the financials on behalf of Kiya Survivors, works on the financial admin of the charity and helps to keep a track on the cashflow which is all used to update the board regularly.