Watching videos and seeing photos of the Kiya children smiling from ear to ear makes the effort that all the UK staff, trustees, sponsors and volunteers put in feel so thoroughly worthwhile.
Olivia Rossdale, Trustee
Conrad Levy
Conrad works in the financial services industry as the Chief Operating Officer of a hedge fund. He became involved with Kiya Survivors after a friend of his had a life changing experience working for the charity in Peru.
Conrad has two young children and hopes to take his family to the Kiya Survivors centres in due course.
Rob Walsh
Treasurer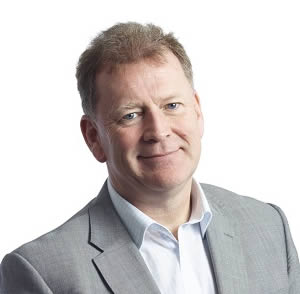 Rob is an accountant, business advisor, mentor and author, passionate about making a difference to the business owners he works for and the causes he supports.
He brings financial and strategic support to the Kiya team and is passionate about the charity and its work.
Olivia Rossdale
Company Secretary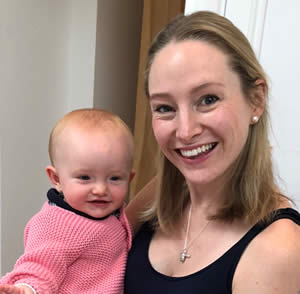 Olivia joined the Kiya Board in 2016 as Company Secretary. She is also responsible for the Strategic Plan and Sponsorship Recruitment. Olivia began her career in investment banking, specialising in mergers and acquisitions. She hopes to provide useful strategic advice to Kiya as well as help to grow the sponsor programme.
Olivia spent several months in South America on two occasions, finding voluntary work on both. Having lived with local families and worked closely with orphaned or less privileged children on both occasions, she is passionate about Kiya's mission, and looks to translate the skills she's learnt in her corporate working life to help the Company continue to instigate change for the children and young people or Peru.
CHANGE A LIFE TODAY
A young life can be positively impacted by even the smallest of gestures. Do something wonderful today and change a life for the better.