For me, sponsoring a child was not something I felt I 'should' do – the opportunity to help support and give children a life they deserve is a wonderful thing and I saw it as a privilege.
Nikki, Child Sponsor
SPONSOR A CHILD
Kiya Survivors has been running a Sponsor a Child programme since 2004. At present we have 162 individual child sponsors and a project sponsor. Between them, they raise about £2500 per month!
The programme ensures that the centres and service users have a safe and secure future in the long term. Sponsors provide essential support for the children and young people in our care and their invaluable support allows us to plan ahead!
It currently costs Kiya Survivors approximately £8,000 a month to maintain the 5 projects in Peru and run the UK office. 1000 sponsors of £8 a month and our future will be secured…we are over a quarter of the way there…please, dig deep and help us bring more smiles to children in need.
We ask sponsors for a minimum monthly donation of £8 – only £2 per week (there is no maximum!) for a minimum term of two years (and naturally we hope longer). This steady stream of money will be put to good use in the centre that your sponsored child attends. Working this way ensures the money you donate directly benefits your sponsored child without singling them out for special treatment.
Once you become a sponsor we will introduce you to the child with a photograph and some information about their life and the issues they face.
We will then provide you with a quarterly update of the progress of your sponsored child and the community/centre in which they live.
Sponsoring a child with Kiya Survivors is easy to do, simply click the button below to get started.

The work that Kiya Survivors does is invaluable, because these kids are largely hidden from view and Kiya Survivors gives them a voice. For me, sponsoring a child was not something I felt I 'should' do – the opportunity to help support and give children a life they deserve is a wonderful thing and I saw it as a privilege. And for as little as £8 a month, you can make a real difference to these kids' lives.
Nikki Barrett (Child Sponsor)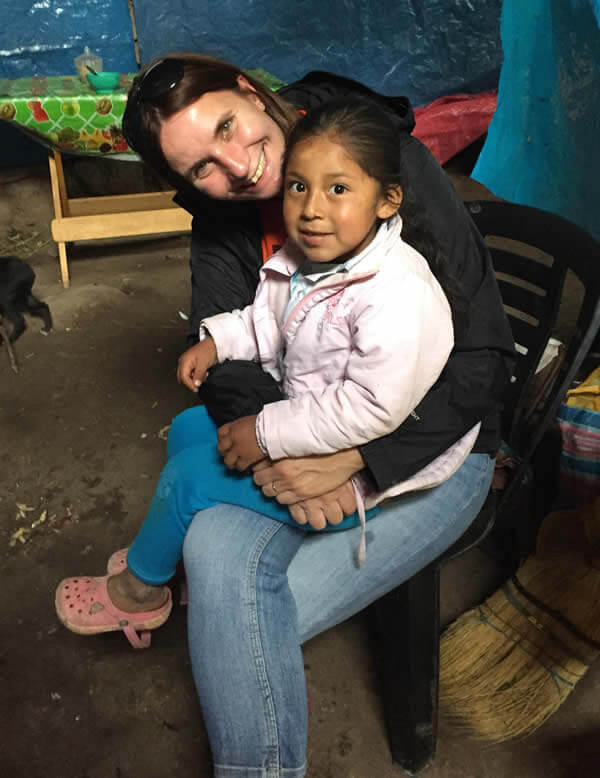 START YOUR SPONSORSHIP