For me Kiya is a place that helps us help each other in the local community. The kids are awesome! They give us light, smiles and hope. And in return we are trying to make continued and significant improvements in their day-to-day world and see them into a brighter, more inclusive, future. I hope more people will come to know of the work we do here and join us with their support!
Rodrigo, Kiya Psychologist
SUPPORT A PROJECT
Kiya Survivors is seeking long-term supporters or investors who would like to become an integral part of the work we do.
Details of existing project sponsors can be seen below. There are many opportunities for individuals, companies or groups to support a Kiya Survivors project. Please contact us if you would like to find out more.
You can either support a project in its entirety or, if you are looking for something smaller, support a specific part of the project.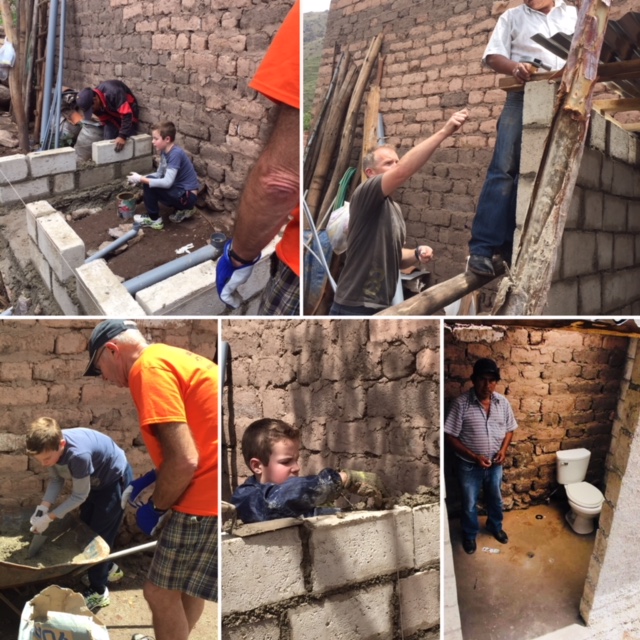 WHO SPONSORS OUR PROJECTS
Kiya Survivors has the support of some amazing long term sponsors – we are very grateful to them for their incredible investment and belief in what we do. Here are some of our present and past sponsors who have made a huge impact on our work.
CIS Team Peru
Long term commitment sponsoring Mama Cocha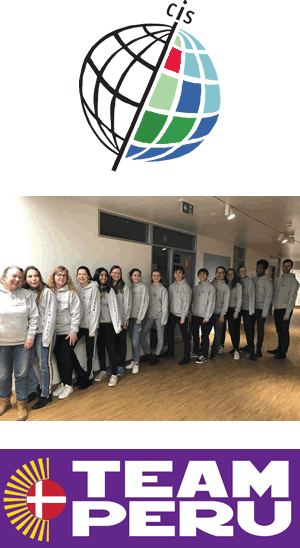 Team Peru was originally founded by Copenhagen International School teacher, Ben Ward, in 2005, with the objective of raising funds for Kiya Survivors and giving young people from CIS the opportunity to participate in the Kiya Survivors group programmes.
Team Peru is currently led by 3 teachers from Copenhagen International School, Lorraine, Charlotte and Mark, who work tirelessly to fund raise the basic running costs for our skills workshop group and therapy for children with learning difficulties, disabilities and living in high risk environments in Los Organos.
They raise £9,600 a year at present, essential funding that has a vast impact on the Mama Cocha centre service users.

Kiya Survivors not only create better living conditions, medical attention and life skills for the children involved in their programme, it also builds a stronger community and taking a lead on given these children the right to be a part of it.
For our students, being a part of the Mama Cocha has opened their eyes to parts of the world that they would otherwise never have seen. For all of them this is an amazing personal experience which is very unique.
Thanks to dedicated staff at the two children's centres and the careful reporting provided, we trust our donation is well spent, directly assisting those people who need our help the most. As a school, we at Copenhagen International School would thoroughly recommend other schools to get involved with Kiya Survivores on one or more of their projects.
Charlotte Zeeberg, School Health Nurse, CIS
The Sorrell Foundation
Annual sponsorship of the Tres Pasitos Early Stimulation programme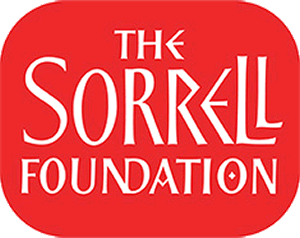 In 2016 The Sorrel Foundation, directed by Lady Christiana Falcon Sorrel, pledged their initial £12,000 sponsorship to the running of the Tres Pasitos Early Stimulation programme in the Mama Cocha complex in Los Organos, Piura.
They continued with their support in 2017.
The foundation continue to support the new Mama Cocha project in Mancora.
Greg Vistnes
Private sponsor of Rainbow House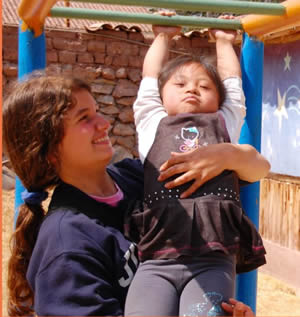 Greg is a private sponsor for The Rainbow House and makes significant financial contributions to the running of the Rainbow House following his daughter's experience as a volunteer. His contribution is hugely appreciated as it ensures the ongoing care of the children living there.
IntaCapital Swiss SA
Sponsorship of Mama Cocha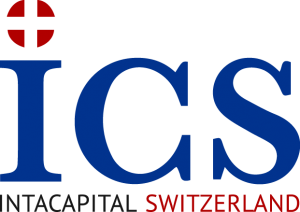 IntaCapital Swiss SA are a corporate financial intermediary firm based in Geneva, Switzerland. They provide tailored financial packages to meet their clients needs in an international commercial arena.
Dan Terry, a member of the IntaCapital Swiss group, came across Kiya Survivors when some family members of the IntaCapital staff first volunteered in 2014 to embark on a trip to Peru with Suzy and the Kiya team. After reading about the charity and hearing the amazing work we do with disabled and disadvantaged children they were keen to contribute. They have helped with the funding of two trips to Peru and have now come on board to help aid the funding of Mama Cocha so that they can continue to help educate and provide therapy for children who would otherwise be left without any support.

Suzy and the Kiya team are inspirational and we are pleased to be able to help them with their amazing work.
If you are interested in joining the Kiya family and becoming a sponsor of one of our programmes or projects, children or staff, please contact our UK office where we can provide you with more detailed information and project budget breakdowns.
A HUGE THANK YOU TO ALL OF OUR CURRENT SPONSORS. YOUR SUPPORT IS LIFE CHANGING.