Seeing a child and their family turn the corner and become a family after months of therapy and support to help them learn to love their children, to see them actually accepting and loving them. It's a special thing.
Suzy Butler, Founder of Kiya Survivors
GIVE A GIFT
Looking for a more interesting gift to give the person who has everything? Searching for a more ethical and meaningful gift this Christmas or birthday?
Whatever the occasion, Kiya Survivors has a range of interesting gifts that really make a difference.
Gifts are available to purchase securely and quickly and electronic gift certificates will be emailed to you to pass on to your recipient(s). Most importantly you can be secure in the knowledge that your gift will directly help the children and young people we support in our centres in Peru.
Please view our gifts below and then use the form underneath the gifts to purchase.
Shoes for a child
Animal feed for 1 month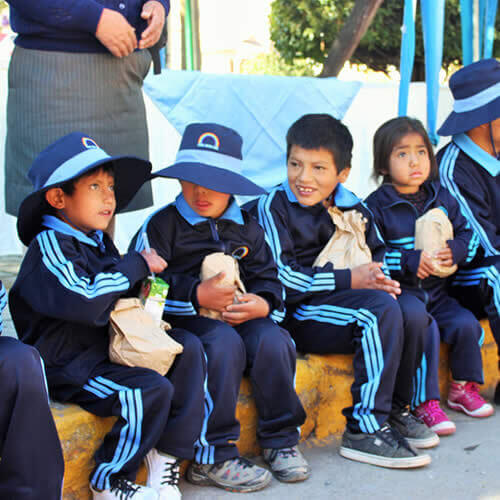 School uniform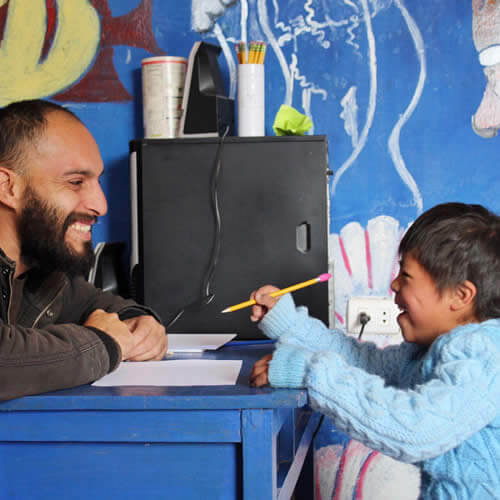 Psychologist evaluation
Clean water for 1 month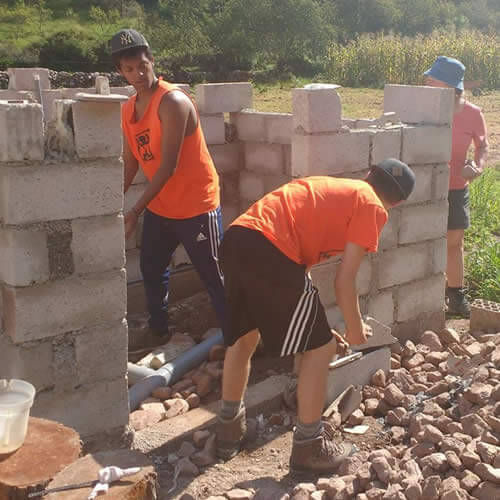 Build a bathroom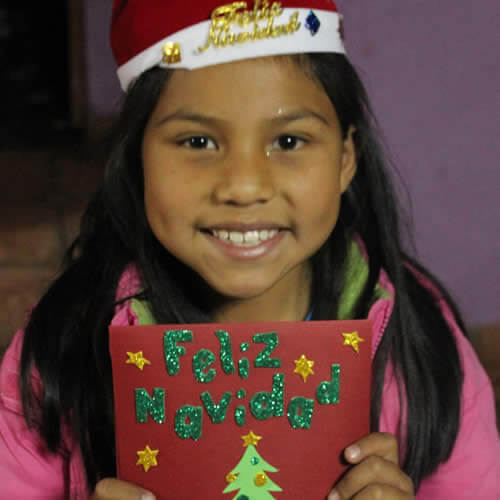 Christmas gifts for the children
BUY GIFT(S)

CHANGE A LIFE TODAY
A young life can be positively impacted by even the smallest of gestures. Do something wonderful today and change a life for the better.