Seeing a child and their family turn the corner and become a family after months of therapy and support to help them learn to love their children, to see them actually accepting and loving them. It's a special thing.
Suzy Butler, Founder of Kiya Survivors
GIVE A GIFT
Looking for a more interesting gift to give the person who has everything? Searching for a more ethical and meaningful gift this Christmas or birthday?
Whatever the occasion, Kiya Survivors has a range of interesting gifts that really make a difference.
Gifts are available to purchase securely and quickly and gift details can either be sent to you or directly to recipient. Most importantly you can be secure in the knowledge that your gift will directly help the children and young people we support in our centres in Peru.
Shoes for a child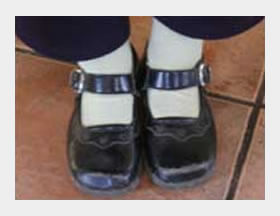 The majority of families whose children attend the Rainbow Centre cannot afford new shoes when they are needed. The shoes many of our day students wear are ill-fitting or they only have a pair of the famous sandals made from used car tyres. In the cold Andean climate this often leads to illnesses and infections. Many of our students have to walk long distances to the centres so a sturdy pair of shoes will help them with a more comfortable journey.
Price: £10.00
School uniform for a child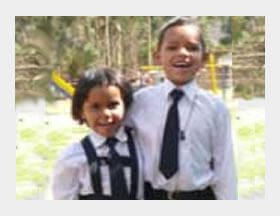 Many of the children that attend the centres cannot afford to buy a school uniform (needed for school outings, ceremonies etc). It is important they feel part of the centre and equal to their peers. What may seem a simple gift, can have a massive impact on a childs self esteem and sense of belonging.
Price: £15.00
Water for 20 students for 1 month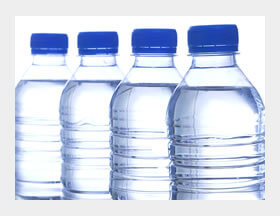 There is a desperate need for good quality drinking water, particularly in the north of the country. It is vital that our students receive this support.
Price: £50.00
Medical assessment for a child
Before a child or young person can be enrolled at one of our centres they need a full medical assessment to ensure they have no contagious diseases. We test for HIV, Hepatitis A and B, parasites etc. We also check to see if they are in need of any other urgent medical attention.
Price: £20.00
Animal Feed for 1 month
The Rainbow Centre has a small farm. As the majority of the students parents make a living through farming, Kiya Survivors feels it is vital that they are encouraged to care for animals, plant crops etc. Animal produce and vegetables produced at the farm are used for the consumption of the children and young people who attend the centre.
Help us keep our Rainbow Centre chickens healthy and well fed!!
Price: £25.00
BUY GIFT(S)

CHANGE A LIFE TODAY
A young life can be positively impacted by even the smallest of gestures. Do something wonderful today and change a life for the better.