Seeing a child and their family turn the corner and become a family after months of therapy and support to help them learn to love their children, to see them actually accepting and loving them. It's a special thing.
Suzy Butler, Founder of Kiya Survivors
OUR HISTORY
Kiya Survivors was founded by Suzy Butler in 2001. Originally it's aim was to support victims of the 'el Niño' phenomenon on the north coast of Peru, where many of the local population had been left homeless and without support after a series of devastating natural disasters. It quickly extended its support to children and young people who have special needs after Suzy found a young autistic boy on the street, naked and unconscious after a violent attack.
The lack of concern and obvious fear that people showed towards the boy due to his 'condition' encouraged Suzy to research what support was on offer to young people with special needs. She was shocked at what she discovered and decided to stay in Peru (for 8 years!) to do something about it.
The Rainbow Centre was the first step towards improving services in the Sacred Valley and was opened in January 2002 by Suzy and the Peruvian team she had successfully trained and built up. Since then Kiya Survivors has opened four further centres in the Sacred Valley and north of the country and has become an integrated part of the communities it serves.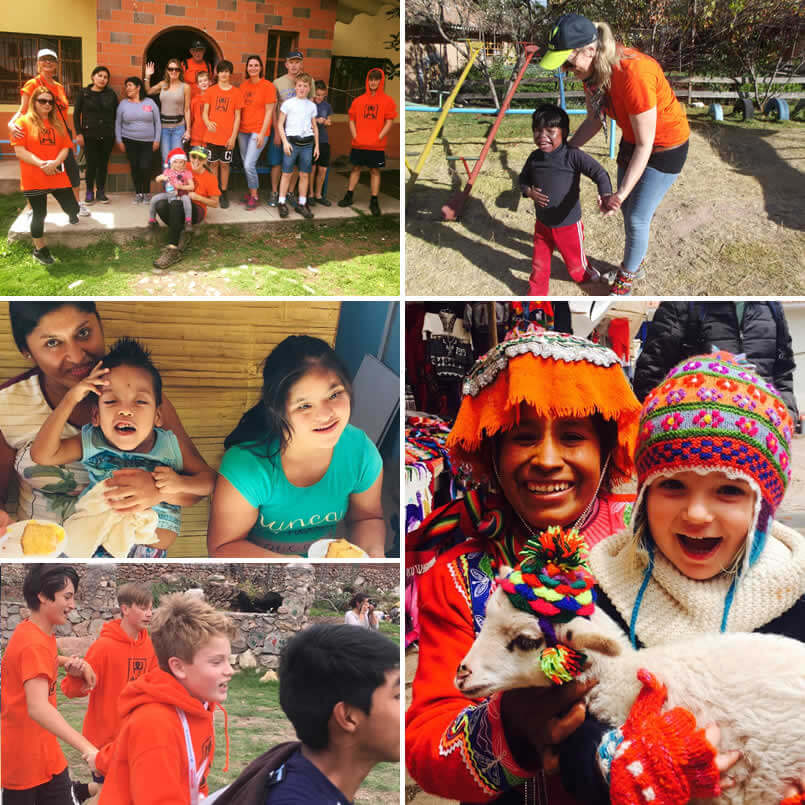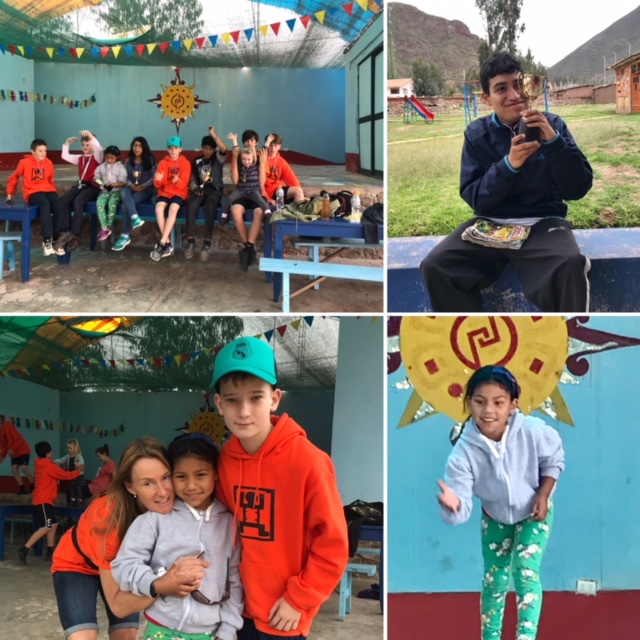 OUR MISSION
Quilla (pronounced Kiya) is the Quechua word for moon, the symbol of new beginning.
Kiya Survivors aims to provide a new beginning for children and young people in the global community who have special needs or have been abused or abandoned. We help them gain independence through education and therapy, love and laughter.
Kiya Survivors works alongside local authorities to help instigate change in areas such as appropriate special needs services, support in local schools and workplaces and encouraging the integration of children born to be different so they can thrive in their communities and homes.
We currently work with approximately 1000 individuals annually, all affected by poverty and special needs or abuse.
OUR OBJECTIVES
To provide a high standard of education and therapy to children and young people with special needs, living in severe poverty in remote areas of Peru, where there is otherwise little or no support.
To educate families and communities on special needs, to encourage understanding and acceptance and thus break away from the belief that many communities still hold, that children born to be different are a curse and not a gift from God.
To provide safe accommodation for children and young people with special needs living in severely abusive or neglectful homes.
To prevent abuse through education, early intervention and stimulation programmes.
To provide training and employment to local members of the community through Kiya Survivors' centres.
To provide support and assistance to young, violated women or single parents.
To provide food, vitamins, nutritional and hygiene advise to families living in poverty and suffering from malnutrition.
To provide training and help find work for young people with learning difficulties.
To provide basic necessities such as installation of electricity, water, safe cooking facilities, practical items such as blankets, beds etc to families living in poverty.
To assist in re-housing families living in severe poverty and help parents find employment through re-training programmes and networking so that they are able to improve their quality of life.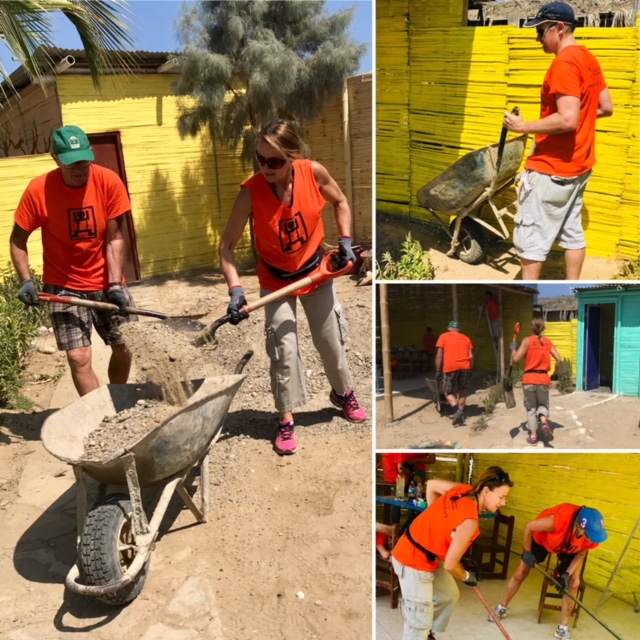 OUR TEAM
When we work together we can make change happen
OUR PROJECTS
We currently run 4 projects in Peru and are in the process of launching our first European project. Click on each for more information.
anglonz
2023-05-16T04:43:27+01:00
Providing Physiotherapy, Speech Therapy and Occupational Therapy, parent workshops, Sex Education and in-home support for young people with learning difficulties, disabilities or from high risk environments.