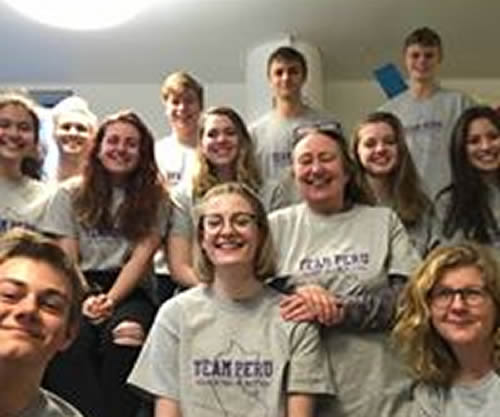 TEAM CIS UPDATE
Team CIS, a long-time sponsor of Kiya Survivors and the Mama Cocha Centre sadly had to cancel their international programme to Peru due to COVID-19.
13 students and 3 teachers from the Copenhagen International School were supposed to be flying out to Peru at the end of March to embark on 16 days of outreach project work.
We are sad to not be able to welcome them but are truly grateful for their hard work fundraising and donations.
CHANGE A LIFE TODAY
A young life can be positively impacted by even the smallest of gestures. Do something wonderful today and change a life for the better.