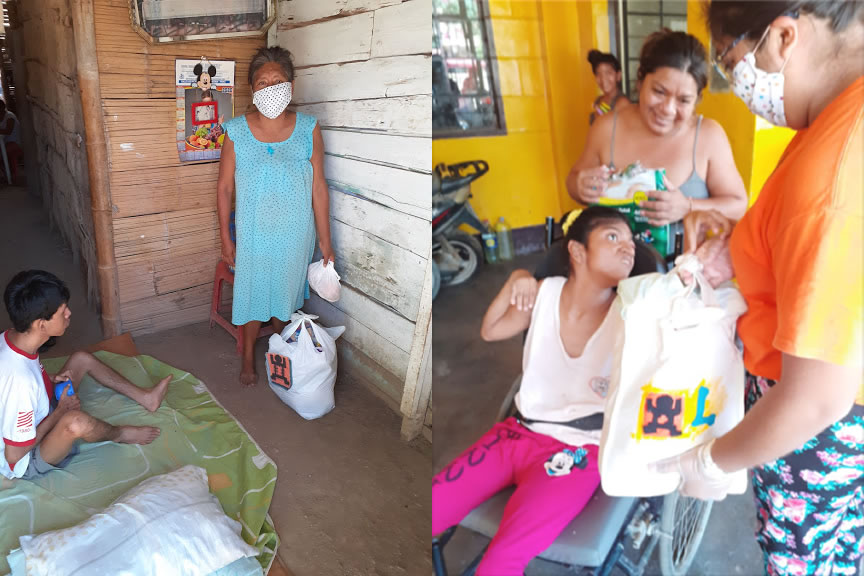 LIFE BOX APPEAL
Due to the global pandemic COVID-19, Kiya Survivors has temporarily suspended all volunteer programmes and closed the Mama Cocha Centre in Mancora. Our focus is currently on supporting our children in the area with essential items to help them cope with the strict lock down that Peru has had in place since March 16th.
Most of our families are in dire economical situations as their income was reliant upon hand to mouth earnings through fishing and tourism and they are struggling to provide even the most basic of needs such as water, nappies and paracetamol.
We launched the LIFE BOX appeal to raise urgent funds to ensure our children and families are provided for over this uncertain and difficult time.
Please see our video for more information on what we are doing and how you can help:
CHANGE A LIFE TODAY
A young life can be positively impacted by even the smallest of gestures. Do something wonderful today and change a life for the better.