SUCCESS WITH THE FUNDING NETWORK!
A huge thank you to TFN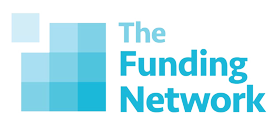 and everyone who generously donated on Tuesday the 25th September when Suzy Butler, our Founder and CEO, pitched in London at the 'Dragons Den' style fund raiser hosted by T Rowe Price, raising over £8,000 towards securing Wilburs salary and ensuring his vital work continues.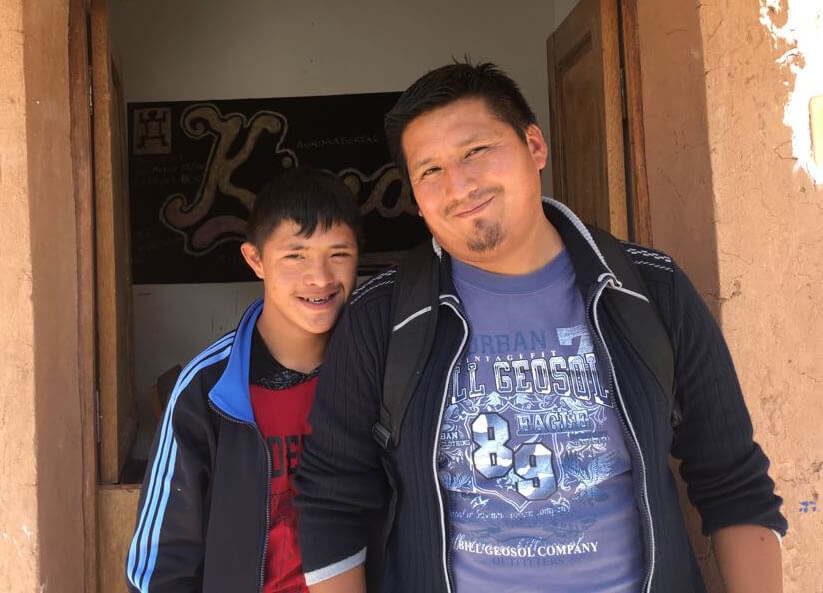 Wilbur is our Social Worker currently heading the Outreach Programme in the Sacred Valley and leading YO TAMBIEN, a programme aimed at giving vulnerable girls and young women with learning difficulties or disabilities, currently invisible to the world, the opportunity to speak out, get help and move away from poverty, neglect and abuse.
The programme will also be working closely with the local Women's Institute and schools, organising sex education classes not just for girls to learn to look after themselves, but for boys, to ensure they have the tools to break the macho cycle of Peruvian society and be part of a national movement towards positive change for equal rights.